Stealth Bondage Belt (Trick Belt)
The Stealth Bondage Belt appears and functions as an attractive heavy leather belt with solid hardware. Take it to another level when you thread it through itself in a figure eight to be used as a bondage restraint for wrists, ankles, thighs and necks (with caution). Can be worn daily as simply a great belt and then used for some hot bondage fun if the desire hits you. The Stealth Bondage Belt is truly a multi-purpose and very sexy must have! Fits most regular jean belt loops.
---
---
Description
*Handcrafted with premium leather and hardware.
Belt Instructions:

1. BEGIN WITH BELT WRONG SIDE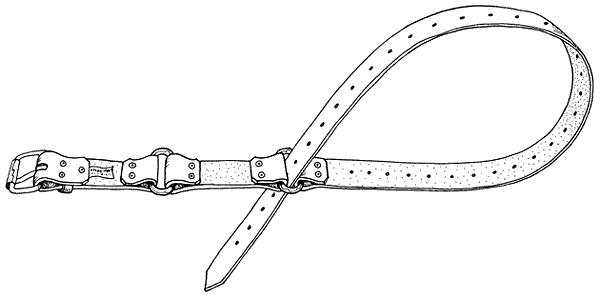 2. LOOP TAIL DOWN THROUGH FIRST RING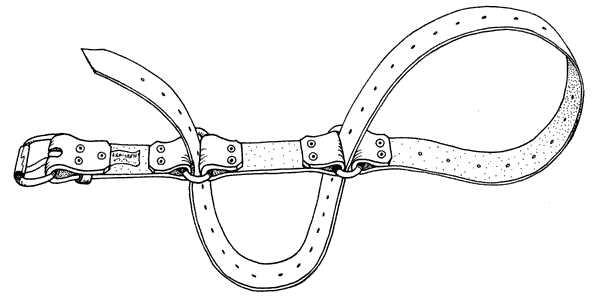 3. MOVE TAIL UP AGAIN, LOOPING THROUGH SECOND RING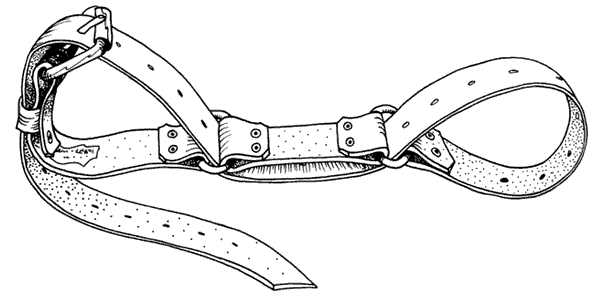 4. FINISH LOOPING TAIL THROUGH BUCKLE TO FASTEN 🙂
Additional information
| | |
| --- | --- |
| Size | 30", 32", 34", 36", 38", 40" |